Laptop Repair in Viman Nagar, Pune - No.1 Laptop Repair Shop Near Viman Nagar
Request Served: 65+ | Customer Satisfaction Achieved: 99.05% | Average Attend Time: 1.25 Hours

Call us or Book Service Visit Online for Onside Laptop Repairing Services in Viman Nagar, Pune - Fast and Prompt Assured.
Laptop is most vital part of our daily lives and encountering troubles with laptop eventually is unavoidable. When laptop stops working or begins to underperform the charges of repairing a laptop may different from one service center to computer shop, may be high or low but not fixed hence we offer most competitive prices to stand out in competition. We are specialized and follow process orientation for repair the device and delivered on time. We have better process and technological enhancement to keep customer informed. Also, we charge less and have better refund policy in place to keep a tab on quality. We offer doorstep service in 2 hours. We only hired dedicated and experienced engineer so nothing goes wrong with your device.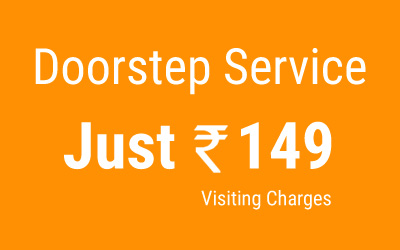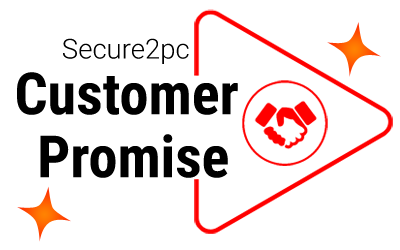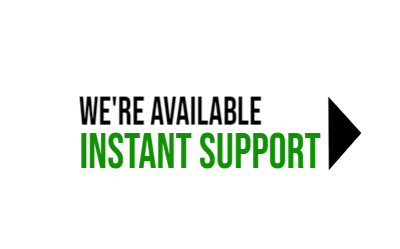 We love to create smiles. We feel happy when our 'Customers Happy'. Every Customer is important to us therefore we offer hassle 'Free Doorstep Service'.
Our services includes following major problems: New Router Installation in Viman nagar Pune, Laptop Chip-Level Servicing in Viman nagar Pune, Laptop Motherboard Repair & Replacement Services, Wi-Fi Troubleshoot, Laptop Charger Replacement, Laptop Screen Repair & Replacement Services in Viman nagar Pune, Laptop Screen Spot on Display, Laptop Battery Replacement, Laptop Repair Shop in Viman Nagar Pune.